St. Mary's is proud to partner with Personal Touch Food Service
Offering breakfast, lunch and after school snacks to all SMH students. Use the links below to navigate our Campus Dining program.
View the June Lunch Menu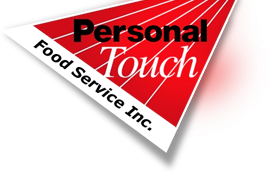 My School Bucks
 - Start a new prepaid lunch account, add money to an existing account, or review your student's cafeteria purchases.
In addition to the monthly menus, Personal Touch provides information about their nutritional wellness guidelines and programs, including information about healthy choices. Please take the time to review and join us in eating healthy today!