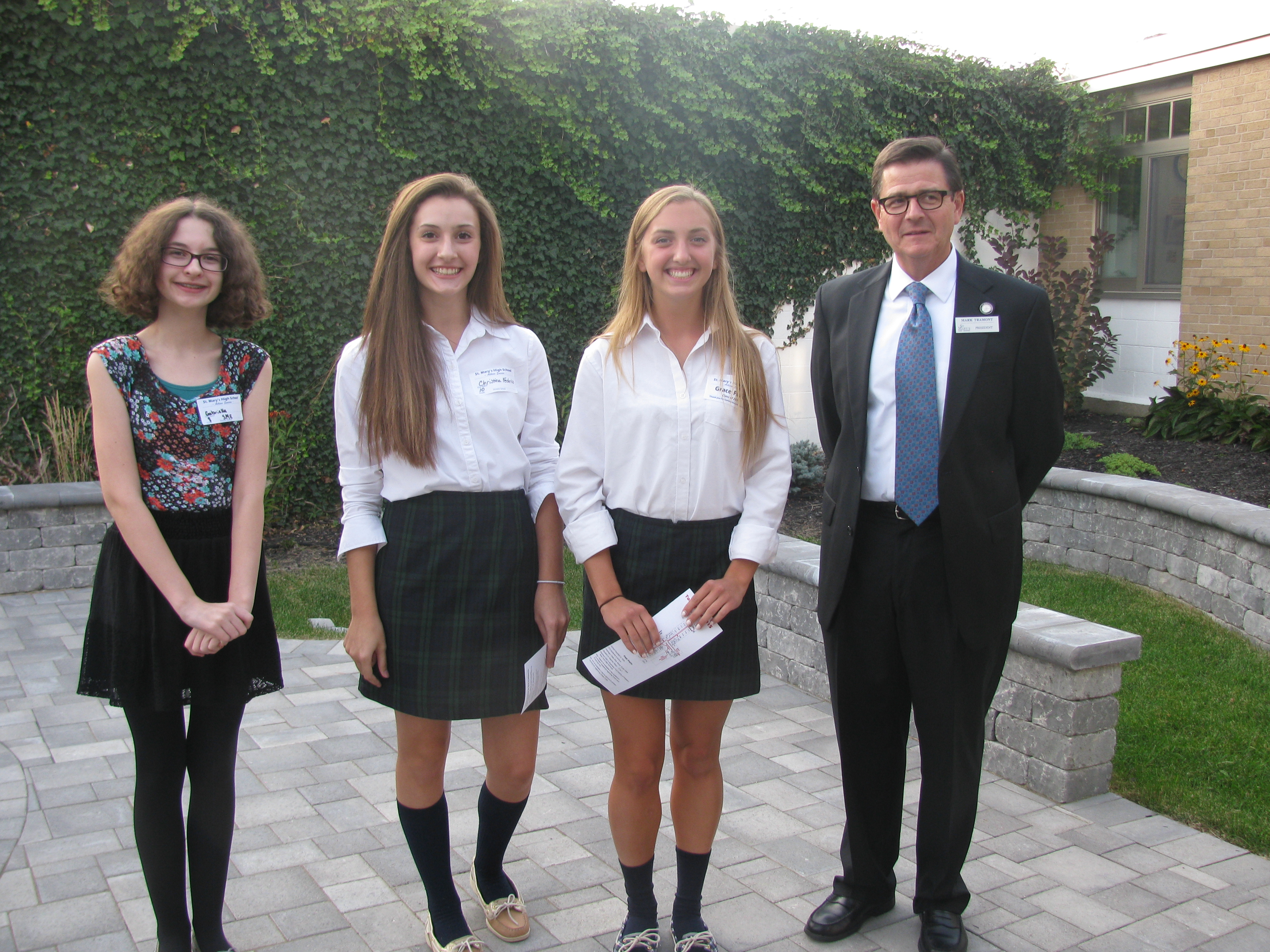 Announcement Date: August 10, 2016
Open House will take place September 21 and 22, 2017. Prospective students and their families are invited to meet current students, administration, faculty, staff, coaches, parents, graduates, and members of our Board of Trustees.
It's a great opportunity to determine how St. Mary's High School can be the right fit for your family.